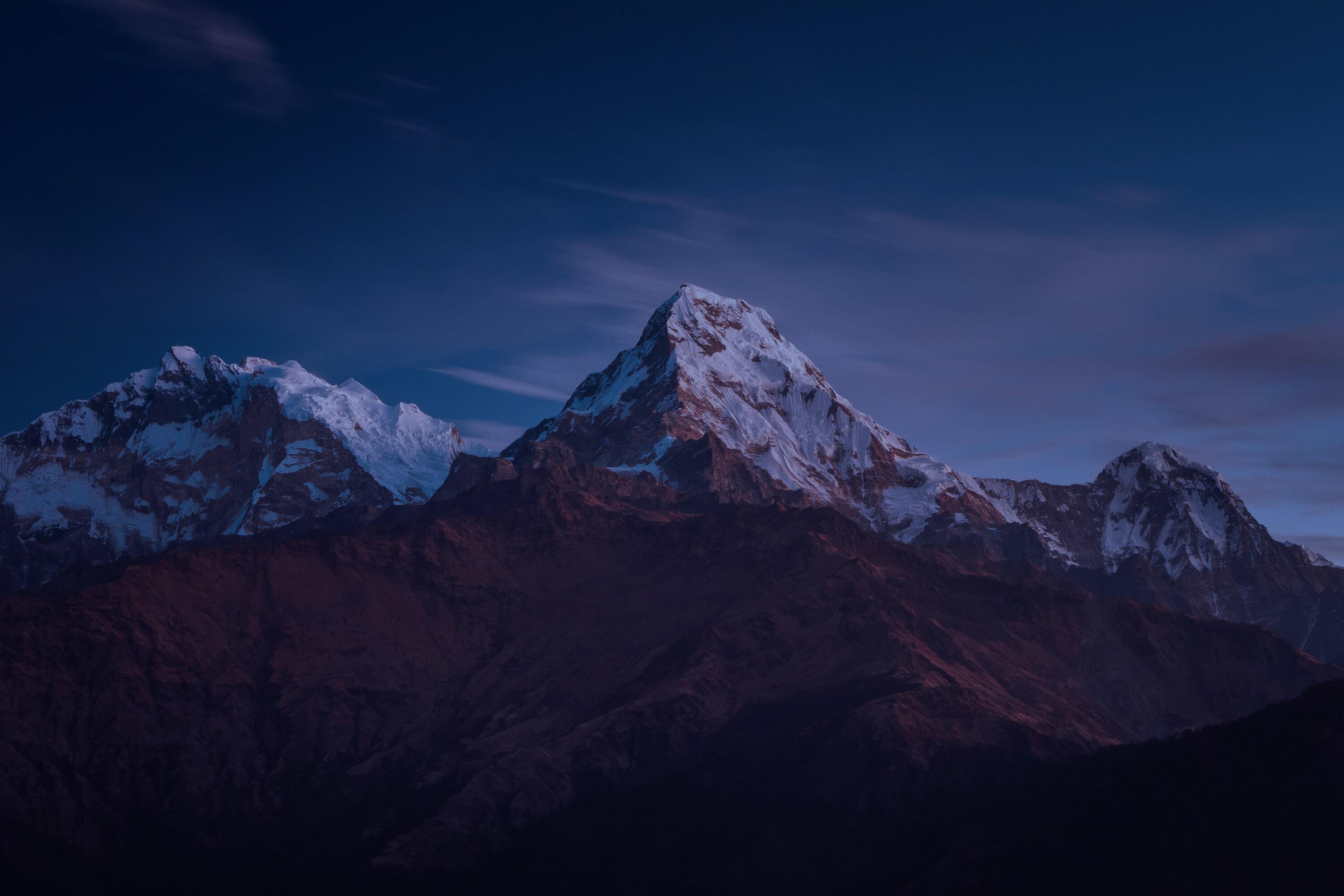 ATS Integrations with
Higher Hire
​You'll love Higher Hire and our dedication to sending you FREE, QUALITY blue-collar applicants
Have any priority job postings?
​We've got you covered (unlike others, additional fees NEVER apply). Make hiring faster, easier, and cheaper!

​Targeted Reach
​Our subscribers are loyal, with reasonable expectations. They are quick to respond and certainly motivated to find the right job.​

​Brilliant Job Matching Algorithms
​From day one, the foundation of our job matching algorithm was developed to help blue-collar job seekers find the roles they qualify for and want.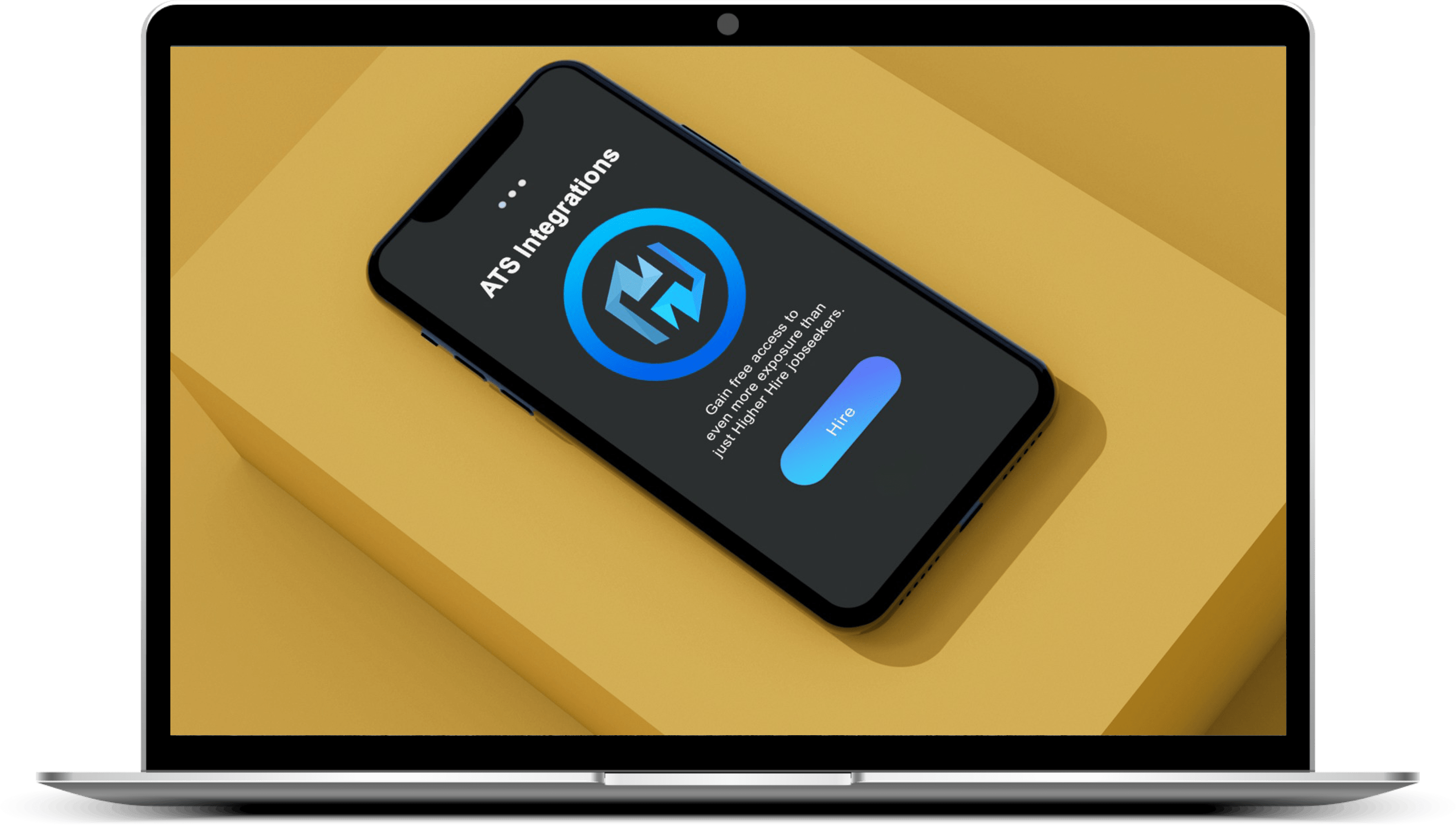 ​Timely and Accurate Job Postings
​We update as frequently as you update via XML or API. Accelerate candidates to new job postings. Erase wasted applications and unhappy applicants to expired job postings. 

​Unique Integrations
​​Gain unrestricted access to even more exposure than just Higher Hire job seekers. You'll have direct integration with leading paid job boards that you may not otherwise be able to access.
Visitors per Month
6M
​Connect your client's blue-collar job postings to Higher Hire's 6 million and growing U.S. visitors per month.
Access to numerous job boards
30+
​​All ATS partnerships are supported by our unique integrations with numerous other paid and organic job boards, including Google Jobs and LinkedIn.
Years of Experience
8+
​With 8+ years of learning based on actual feedback and events, our eager and happy applicants will make the best candidates for your clients.
Personalized Services
30K
​We provide personalized support to our help inbox that processes close to 30K tickets per month.​